Having Trouble Seeing the Big Picture in Your Business?
Are you in the stage of building a new business where you have an exciting idea, but don't know where you're heading, what you want to build, or how to best serve and connect with your audience?
Or maybe you've already got your business up and running but you can just feel in your bones that it is time for something new, and you're trying to think up original ways to add massive value for your customers.
Or maybe you love the idea of adding new, creative promotions and partnerships grow your brand while lifting up other entrepreneurs in your network, but you just don't know how to go about it.
This is my playground! I love living in this creative space of vision planning, ideation, brainstorming, and big picture design for the development and growth of a business.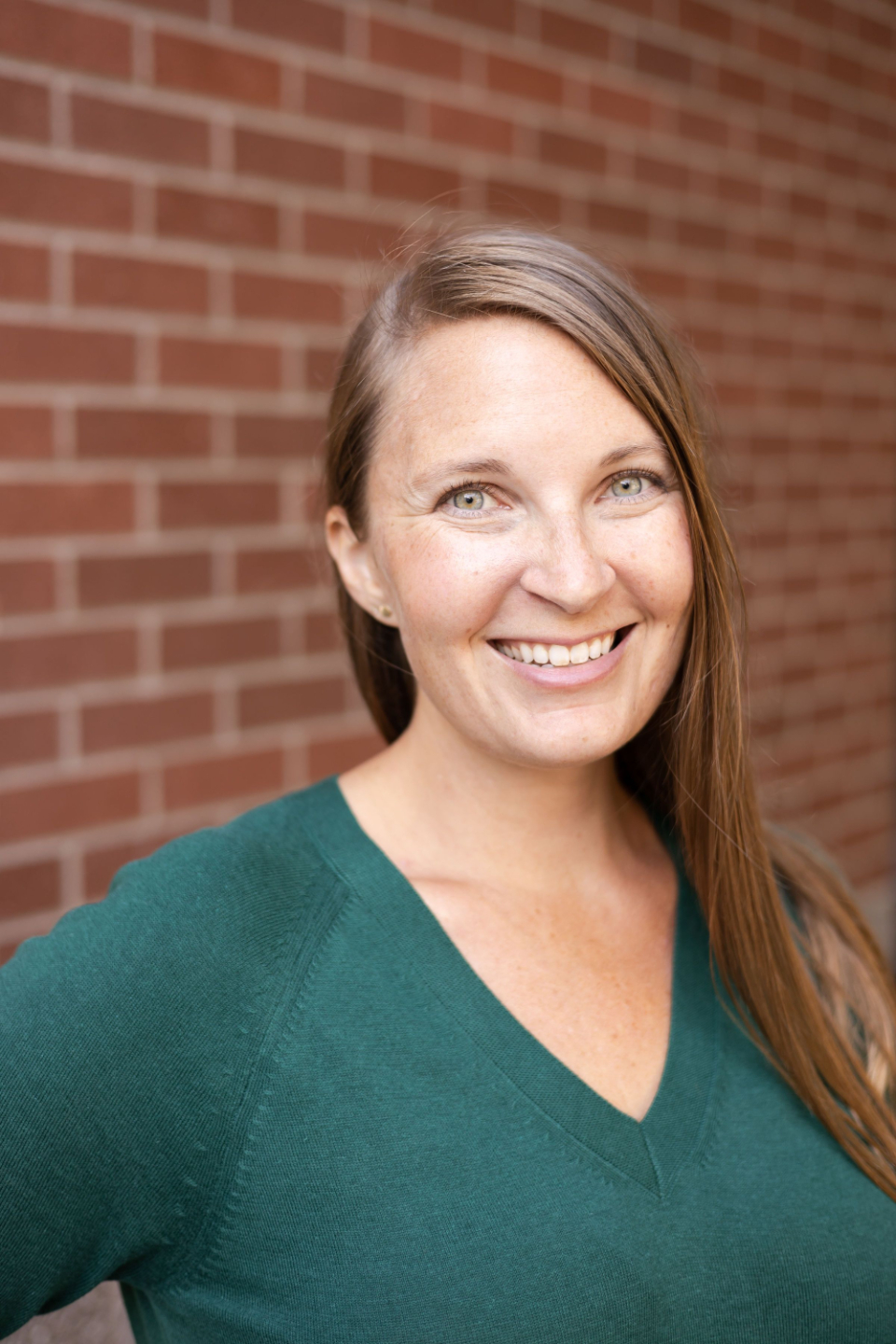 Hi. I'm Stephanie, Your Vision Planning Fairy Godmother ✨
As a futurist, I can see and map out the big picture in a way that most others just aren't able to. Coupled with my communication strengths which allow me to thoroughly articulate these big ideas, my ability to envision your future will energize and inspire you to build something that you may never have dreamed of on your own.
My deep core values of compassion, harmony and sustainability, will allow you to rest easy knowing you're working with someone who is committed to generating innovative ideas that make the world a better place.
There are so many ways for us to make magic together!
There are so many ways for us to work together!
IF YOU ARE LOOKING FOR SOMEONE WHO WILL:
WALK YOU THROUGH A VISION PLANNING EXERCISE FOR YOUR BUSINESS
Let's map out your business model & create a high level plan for your ideal customer, offers, free content, and more! Let's paint the big picture of where you're headed so you can leverage that vision to determine exactly what action steps you need to take to get there.
COME ALONGSIDE YOU FOR A GOOD OLD BRAINSTORMING SESSION
Ideation is my jam!! I love brainstorming ways that you can better connect with and serve your community, ideas for collaborations, creative promos, and more!
HELP YOU PREPARE FOR AN IMPORTANT MEETING
Feeling like there's-just-so-much-I-don't-know-that-I-don't-even-know-what-questions-to-ask? Not fun. Whether it's a salary negotiation, viewing a property to lease/purchase, or a new partnership/collaboration, I can help you clarify what you need to ask to advocate for yourself and decide.
REVIEW YOUR SALES PAGE OR LEAD MAGNET, OR BETA TEST YOUR PRODUCT/SERVICE
Looking for feedback and/or need a testimonial? If we can review it together in one hour, go ahead and book a call. If you need me to review/test something longer, please fill out this form and wait for my response before purchasing a session.
GET ON A MARKET RESEARCH CALL
*If I happen to be your ideal customer* let's get on a call, talk pain points/desires, and give you the language you need to speak directly to the people you are serving. Fill out this form and wait to hear back from me before purchasing a session.
IF YOU ANSWERED YES TO ANY OF THOSE THINGS
I'm your girl!
And since I'm all about creativity and thinking outside the box, I can do even better than that so we can have even more fun together!
Party planning and need help creating an inclusive menu to accommodate dietary restrictions? Schedule a consultation!

Need voice over work for your business (training videos, testimonials, audiobook etc)? Fill out this form and wait to purchase until I send you a quote.

Want help planning a Disney vacation tailored to your preferences? Get on my calendar and let's make some magic!
SCHEDULE A SESSION & LET'S GET DOWN TO BUSINESS!
NICE TO MEET YOU!
I'm Stephanie Lentz
AKA: YOUR VISION PLANNING FAIRY GODMOTHER
Singer, baker, wife, mother, INFJ, Enneagram 9, Disney fan, and recovering people pleaser.
After my people pleasing led me to burnout last year, I have rediscovered things I am both truly good at and that bring me immense joy!
I love snuggling my family, braiding pie crust, travel, eating fresh bread & butter, and singing. And you know what else fills my cup?
Vision planning. I love helping people to paint a picture of a future in which they can truly thrive, and brainstorm ideas of how to actually bring it to life. I come alive in this creative space. It's like magic, and I cannot wait to share this gift with you!
"Stephanie has an amazing business mind! She's a great person to bounce ideas off of, helps clarify next steps, and always provides resources to further support me. She listens carefully and thoughtfully. Her input has greatly helped me to move forward!"
- Rachel Strivelli
Now, listen, I have totally been in that place where you hire a coach and sign a big, 12 month contract, only to discover after a few months that while you got immense value out of your coaching sessions initially, the partnership is no longer serving you.
Ugh. I can actually feel the dread in my body of the tough conversation that follows when you have to ask to be released from the agreement. Been there. Done that. Don't want to revisit it.
I don't want either of us to end up in that position. The fact is, we don't usually know what we are going to want or need next month, let alone a year from now.
I INVITE YOU TO USE MY SERVICES ON AN AS-NEEDED AND AS-AVAILABLE BASIS.
Want to have a one-off session with your favorite Vision Planning Fairy Godmother (that's me!) to help you develop a new idea or get you thinking outside the box? Great! Get on my calendar!
Loving the sessions and want to schedule them weekly for the next quarter to help keep you on track? Awesome! I am so excited to be able to support you through this season.
When it comes to vision planning and ideation, it's important that we are fully immersed in the creative space together.
This is not a time to ask how or try to get into the nitty gritty logistical and/or technical details of the big picture.
This is a time to think outside the box, get all of the ideas out on the table, and if you're ready, determine which ones you want to focus on and build a high-level map to show the milestones of what you are building.
Come ready to take notes! We all receive and process information differently. Because of that I will not provide any kind of written follow-up summarizing the big ideas from our time together because a) your takeaways may have been completely different from what I perceived the highlights to be, and b) my method of organizing information may be disruptive to your own systems and ultimately cause more confusion.
I am here to lend my hyper-focused, creative brain to come up with innovative ideas and get you pointed in the right direction.
As needed, I will of course offer you suggestions for additional tools and resources to help you on your journey and make referrals for and even personalized introductions to for other professionals you may want to work with in the process.
I CANNOT WAIT TO USE MY MAGIC WAND OF CREATIVITY AND INNOVATION TO INSPIRE AND EMPOWER YOU TO STEP INTO THE BIG BEAUTIFUL TOMORROW OF YOUR DREAMS.